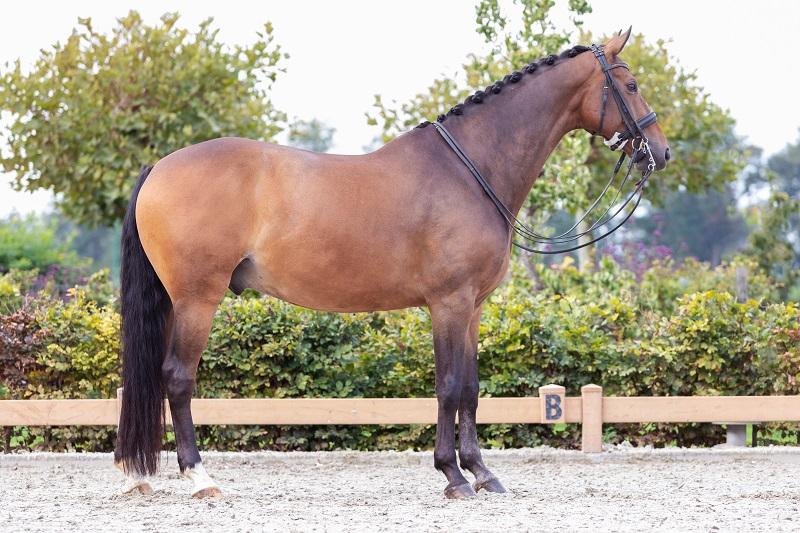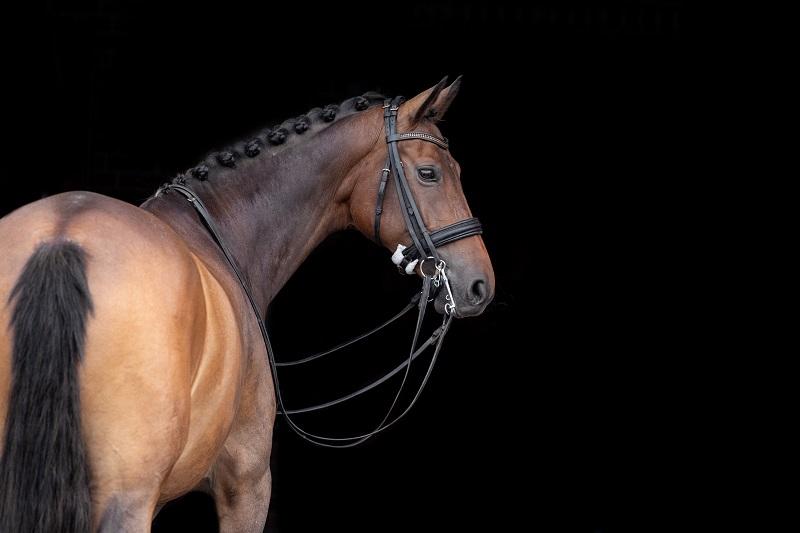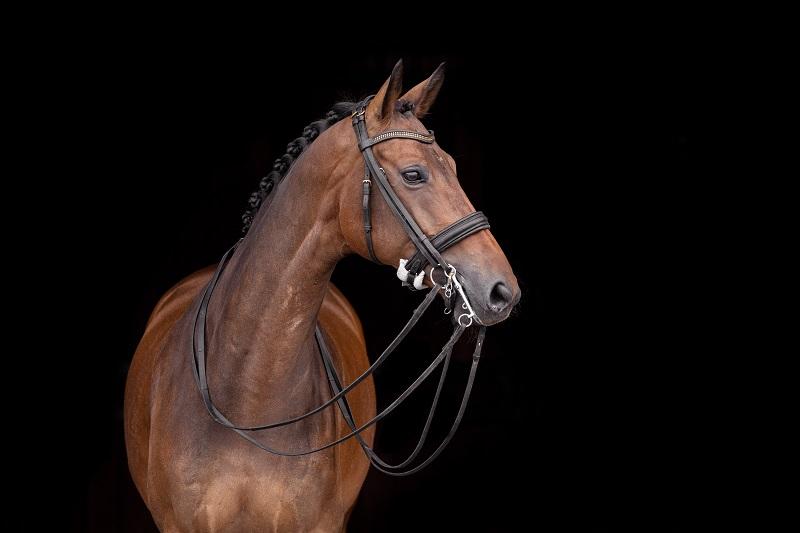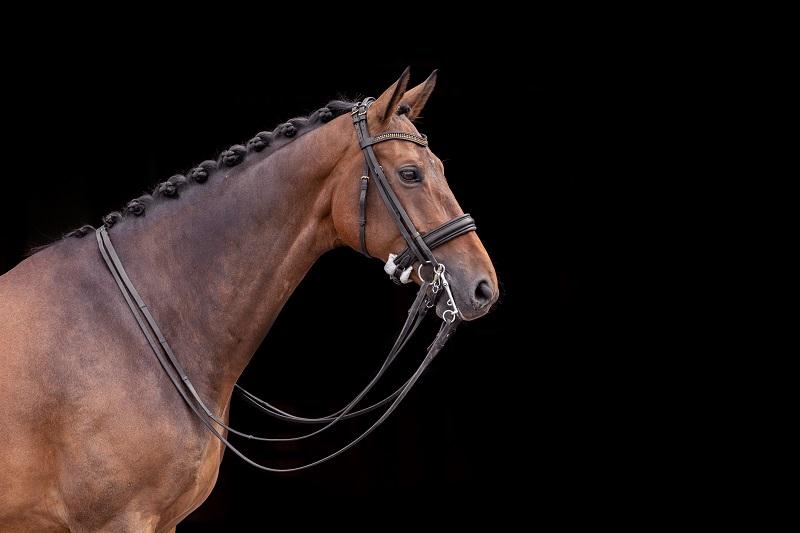 Joyfull a KWPN gelding born in 2014 with a very interesting pedigree (Uphill x Darlington) is a great teacher for riders who want to get more security in the saddle.
He is trained up to class S (traversals, series changes, etc.) Also, he has a 100% lovable character. He will certainly bring a lot of joy to his new rider.
Gold Story is a super nice, impressive dressage gelding with a very interesting pedigree.
He is trained at S-level, where he is very comfortable to sit and has a stable contact. Impeccable character and top health. Current X-rays without findings.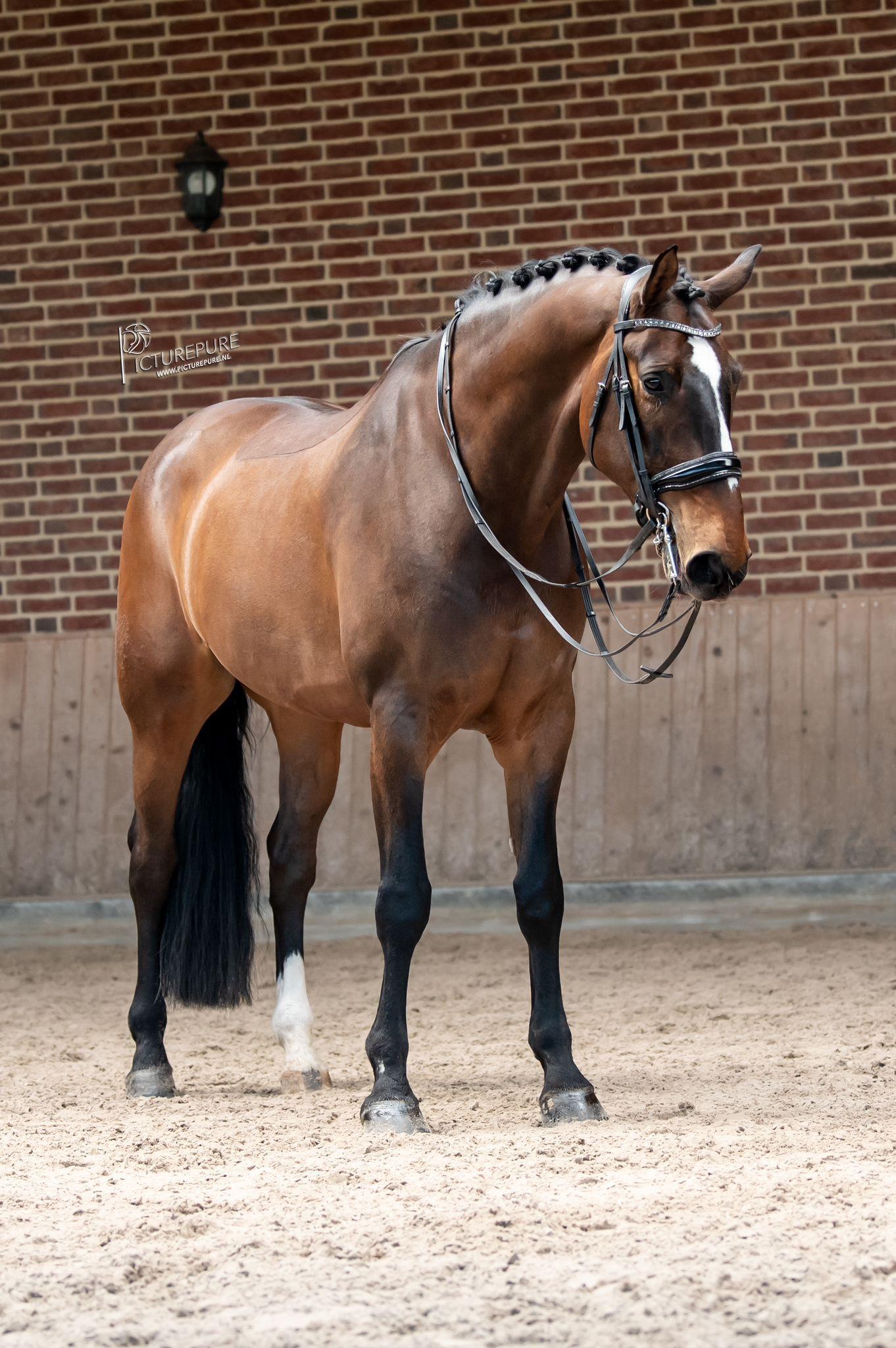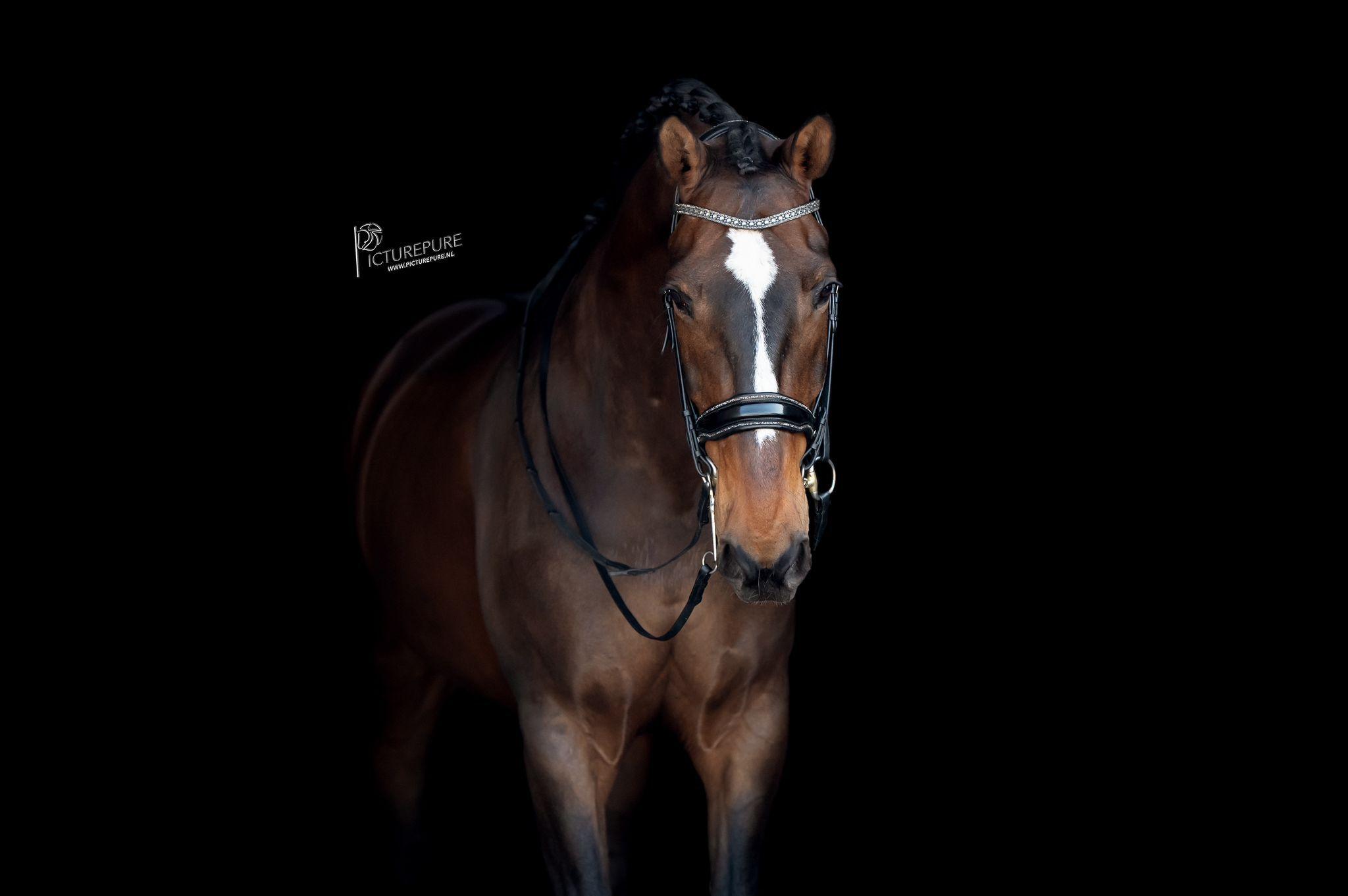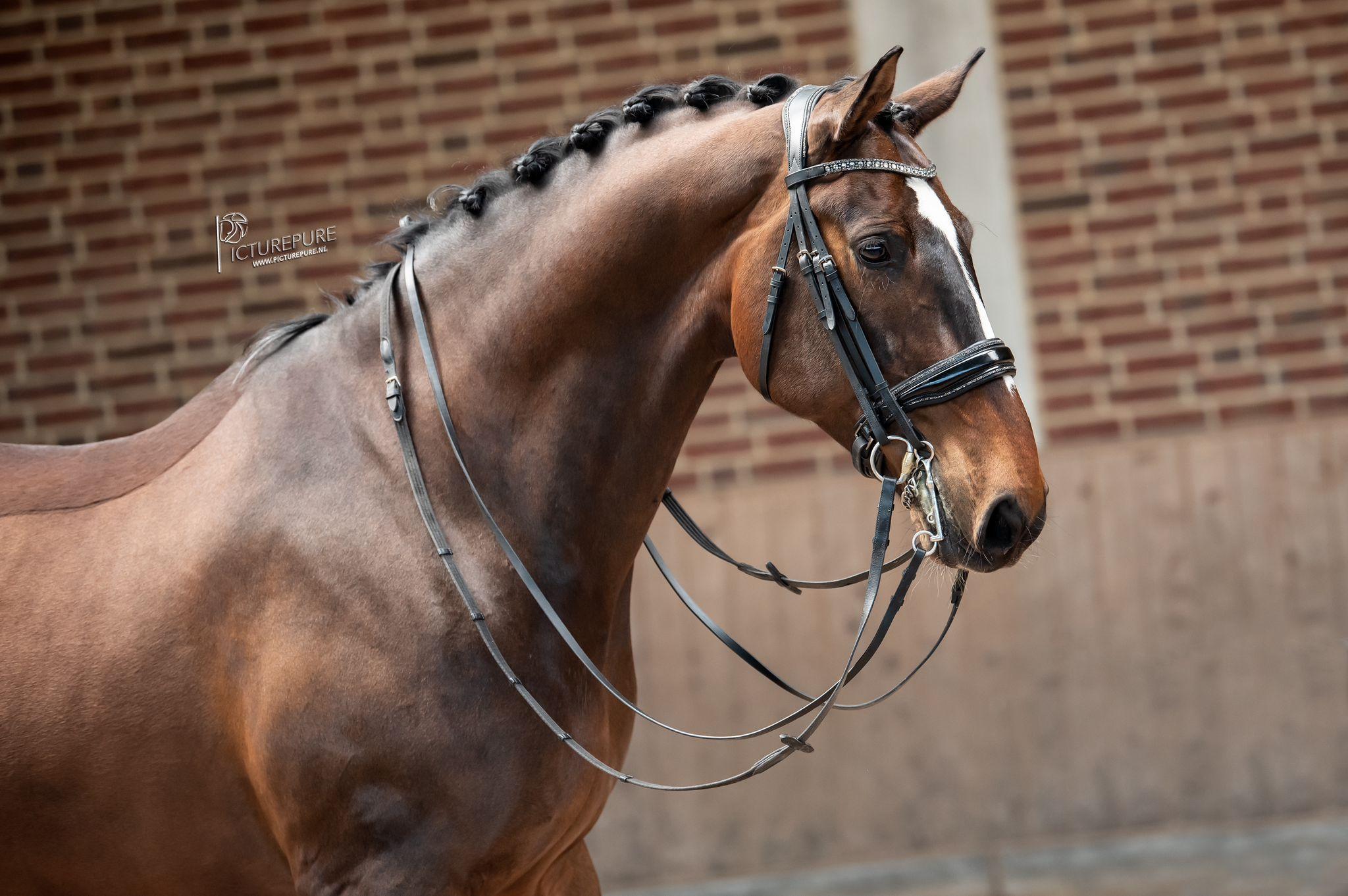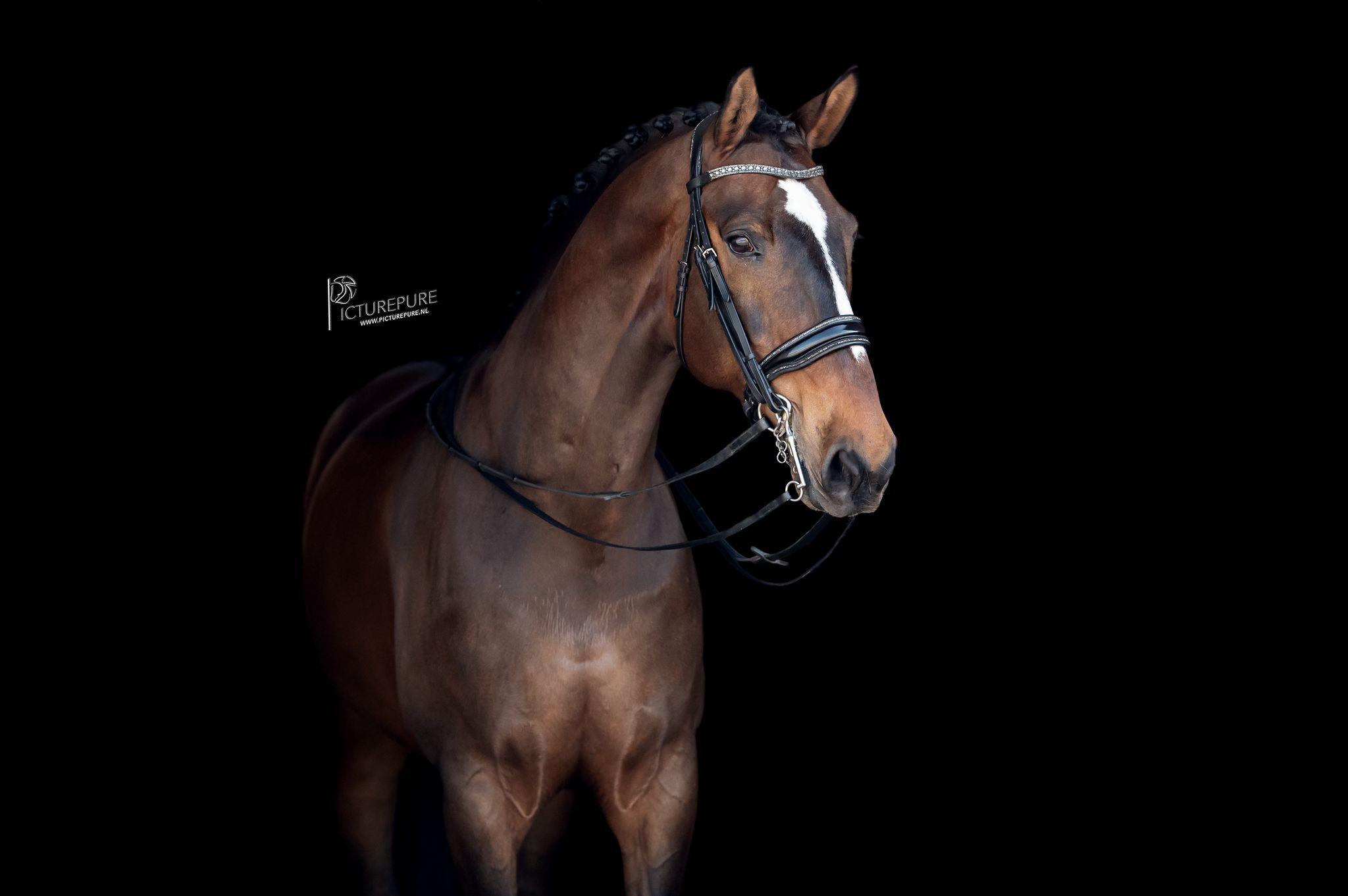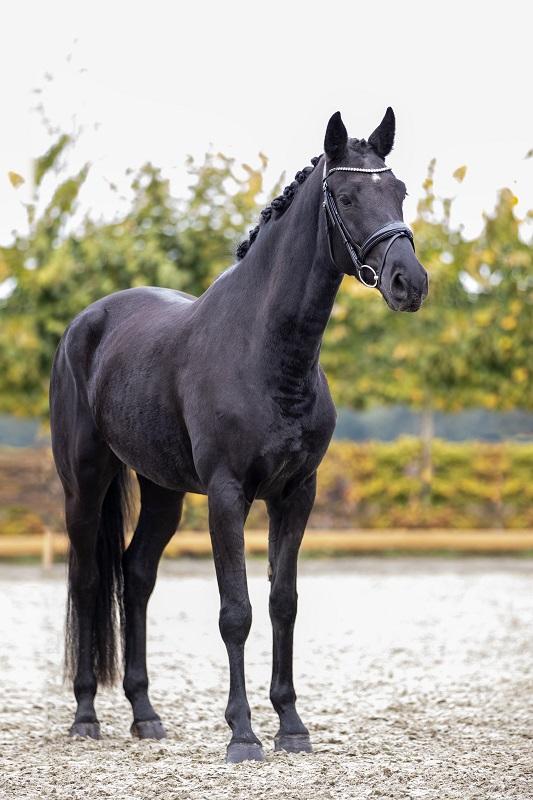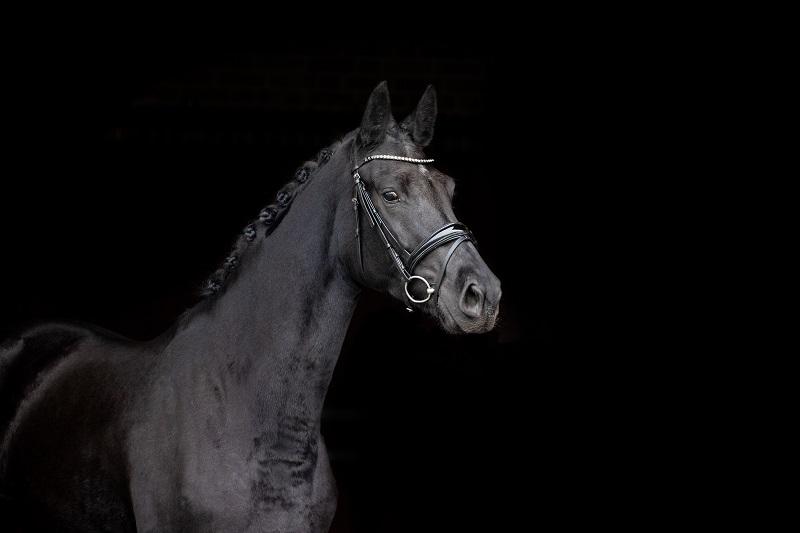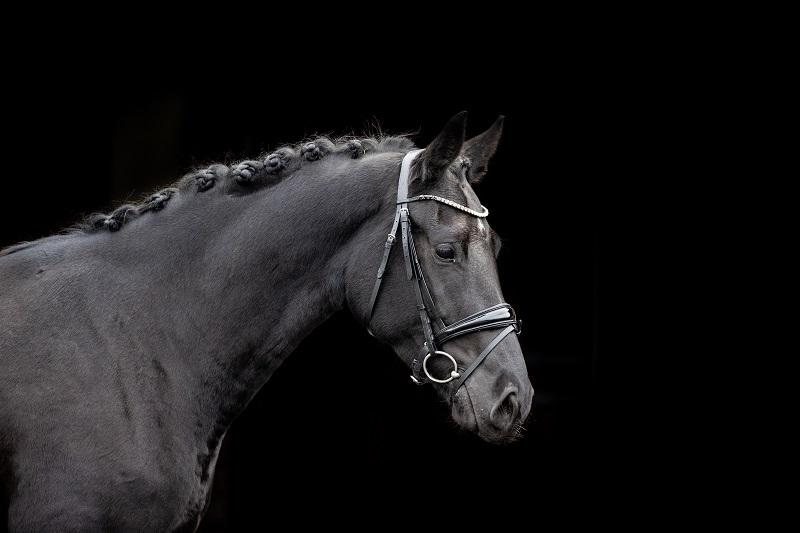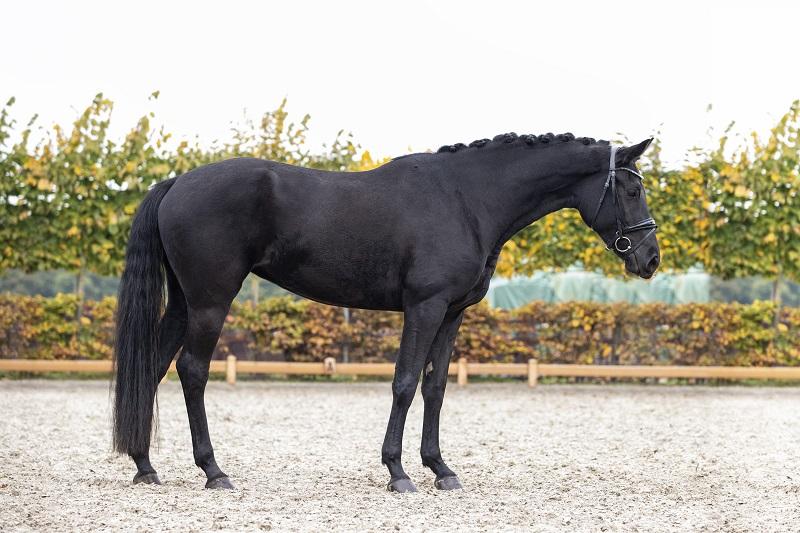 Ferdinand x Painted Black